The Alta Foundation is the response of gratitude from The Alta Group to the farmers for their effort and performance over the years in the fields. From its start, The Alta Group has done its share in setting up preventive measures on our workers health, organized sports events and social activities. In January 2004, The Alta Foundation was established as a private assistance institution. A council was formed chaired by Ing. Alan Ricardo Aguirre Ibarra as a guide for completing our goals.
Today we count with 4 dental clinics, 4 health clinics in the fields and 2 mobile clinics, which are equipped to offer medical care and biological alternatives, where we offer general medical services, emergency services, therapies in which we count with rife therapy, sauna and other services.
To create a surrounding of human support and constant orientation, we also have a social work team, immersed in the reality of people and understanding their situation can provide elements of development and growth to our people.
Also, we work on the operations of dining rooms, bakeries and groceries stores in which we offer a healthy service, worthy and humane with premium quality products.
Our actions reach even the places of origin of our farmers, through community health days and linkage for medical and dental attention and encouragement towards education that benefits the families of our workers.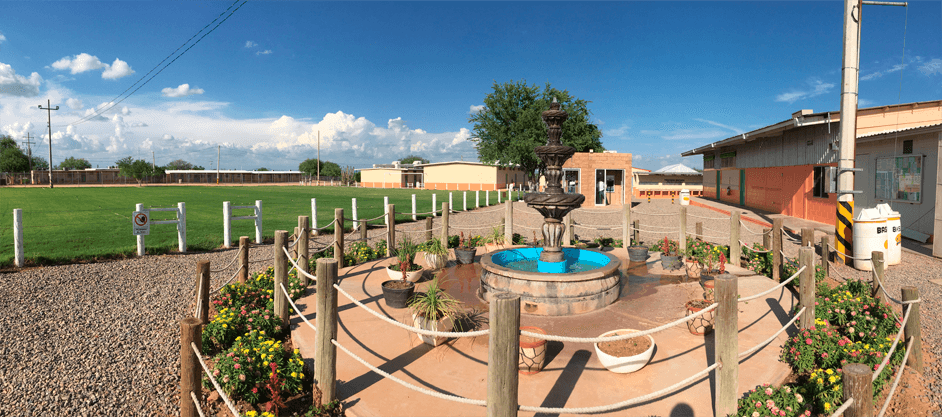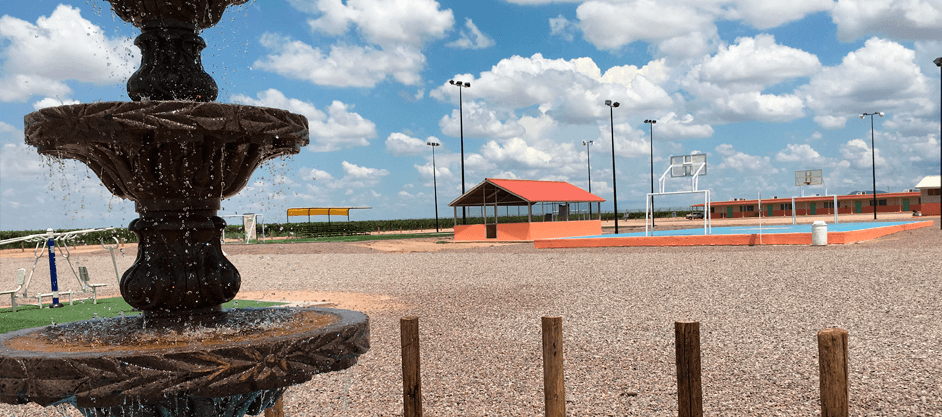 "We take care of improving the quality of life of our farmers who come from states in the south to our state in search of livelihood for their families and job opportunities."
Mission
To be an institution with quality service and human warmth, that ensures people's integral health, providing the necessary elements for reaching a worthier way of life each time for our agricultural workmen, both in our region as well as from their place of origin.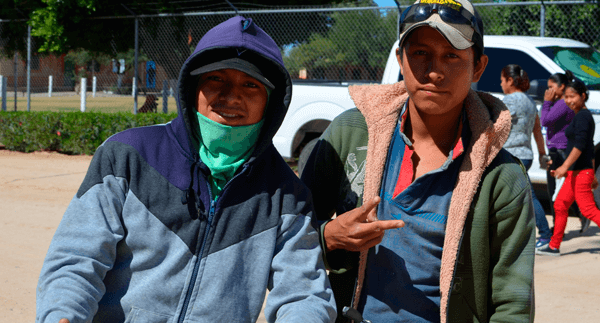 Foresight
To be recognized as promoters of an attitude change, as a way and a background, through the promulgation of a growth culture, social and personal responsibility, in our workers.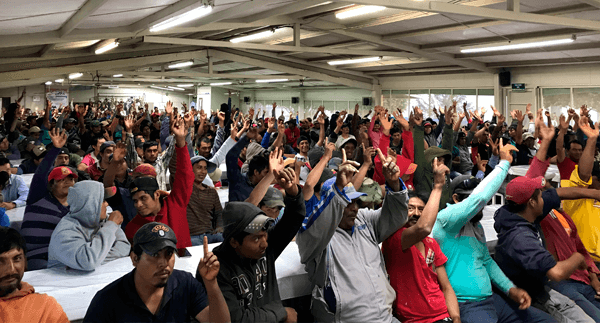 COMMUNITY DAYS As social work for the benefit of communities where the farmers settle, who come from entities south of the country, carries out community days in oral health, general medicine, guidance in topics such as family, importance of education, respect, violence, values, civility and addiction prevention.